Lancerings tilbud - Induktionsvarmer iDuctor 2300W Power+, incl Ferax 105stk Topnøgleset UB.
Lancering! - iDuctor W1200 pro har fået en storebror! iDuctor W2300 Power+
Ifb. med Lancering af den kraftigeste håndholdte induktionsvarmer i verden, bringer vi jer her et verdensklasse pakketilbud! 
Få 1 stk. iDuctor 2300W Power (værdi 11.962,00) til kr. 10.950,00, - inkl 1 stk Topnøglesæt med 105 dele fra Ferax UB (værdi kr. 1.225,00) 
Begrænset mængde! 8 stk  - der er først til mølle!
iDtools now presents her second generation induction handtool, namely: the "iDuctor Power+ W2300". This is the only induction handtool in the market with a power output of 2300 Watt. With the iDuctor Power+ you can now heat up even larger and heavier construction parts, very exactly, without open fire and with a significant time saving.
INCLUDES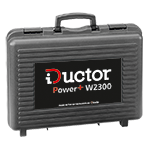 Case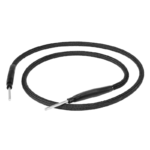 Flexcoil FL2000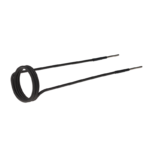 Heating coil 18M08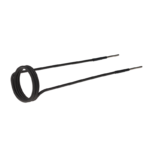 Heating coil 23M10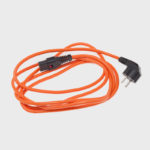 Netcable + IEC Lock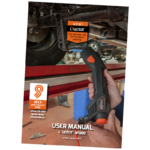 Manual + safety sheet
---
We Also Recommend